Obesity means an increase in body fat resulting in an increase in weight. These days many developed countries have seen a large part of their population suffer to a greater or lesser extent from the problem of being overweight.
Although obesity has been considered for many years  essentially an aesthetic problem  , it has also been shown to be the cause of many health problems , such as  arthrosis , diabetes , high cholesterol , circulatory problems…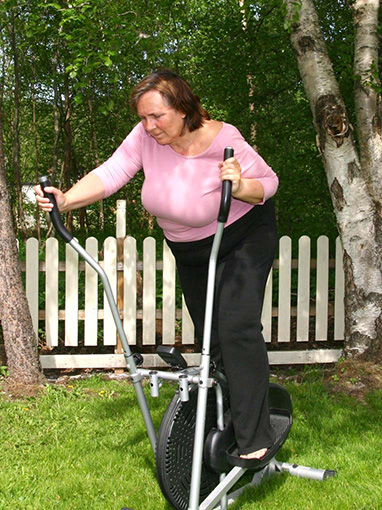 Only surgery is effective in the long-term control of obesity.we use the safest and most up-to-date techniques to carry out  personalised treatment for every patient. More than 4000 successful operationsare testimony to our skill.